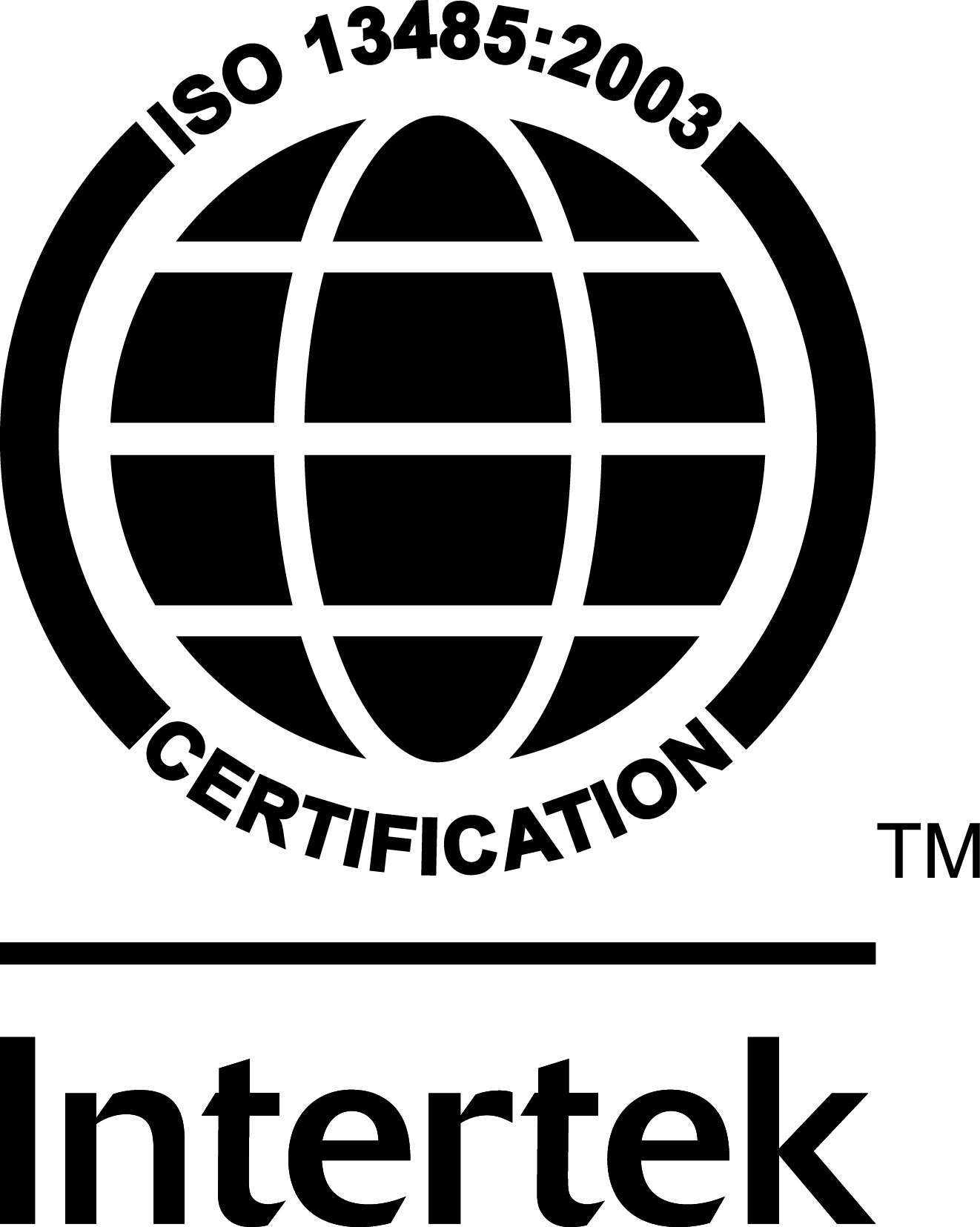 ... It's a Big Deal For Medical Device Companies!
Galil Motion Control is proud to announce certification for ISO 13485:2003.  ISO 13485 is the stringent quality standard which must be met for the design and manufacture of medical devices.  Even more demanding than Galil's ISO 9001:2008 certification, this rigorous quality standard requires the total commitment to design and manufacturing excellence.  Galil's accreditation demonstrates our commitment to provide motion and I/O controllers that meet or exceed our customer's requirements for  medical device and other exacting markets.
"We are proud that Galil's dedication to provide the highest quality products and support has been recognized through ISO 13485 certification.  It is our determination to provide our customers with the products and support that will make them successful."  Wayne Baron, President, Galil Motion Control.
To see the certification for ISO13485 and 9001, visit our website at http://www.galil.com/about/iso-certification