Figure 1: Artist's Rendering of the UEO Instant Lounge Exhibit
The 2019-2020 Biennale (bi-annual exhibition) focused on how robotics, AI and automation can be utilized to develop the "smart city". UEO was selected from hundreds of applicants to exhibit a project in the Biennale. Their exhibit, Instant Lounge, dynamically deploys temporary public furniture, with the help of Galil's Econo Series DMC-4163 motion controller.
The system includes a cable deploying device that is anchored to the ceiling. Eight cables move a feeder that layers a thick cotton rope (filled with biodegradable cherry pits) into different seating configurations. The furniture is synchronized with the needs of people in the space. If the area is standing room only, the rope/furniture is out of the way. If the crowd is lighter, makeshift chairs and couches appear. The exhibit would need to operate continuously for 3 months so reliability was a major concern. Galil was selected based of its proven track record and strong technical support.
For this project, UEO required six axes of coordinated motion control. A solution using stepper motors along with Galils DMC-4163 and internal D3547 and D3527 amplifiers was chosen. The D3547 and D3527 amplifiers can be configured via software to commutate stepper motors as 2 phase brushless motors, which provided the high torque required for the application while keeping overall costs as low as possible. This also generated less heat than normal stepper drives and improved reliability. The DMC-4163's Linear Interpolation (LI) mode allowed the customers host PC to continuously stream relative distances to each of the motors achieving long motion profiles and elaborate furniture shapes. The exhibit was a big success!
UEO is a group of inventors designers, artists, and architects established in New York City and Zhuhai, China. UEO builds Apps, machines, installations and architecture. UEO Design.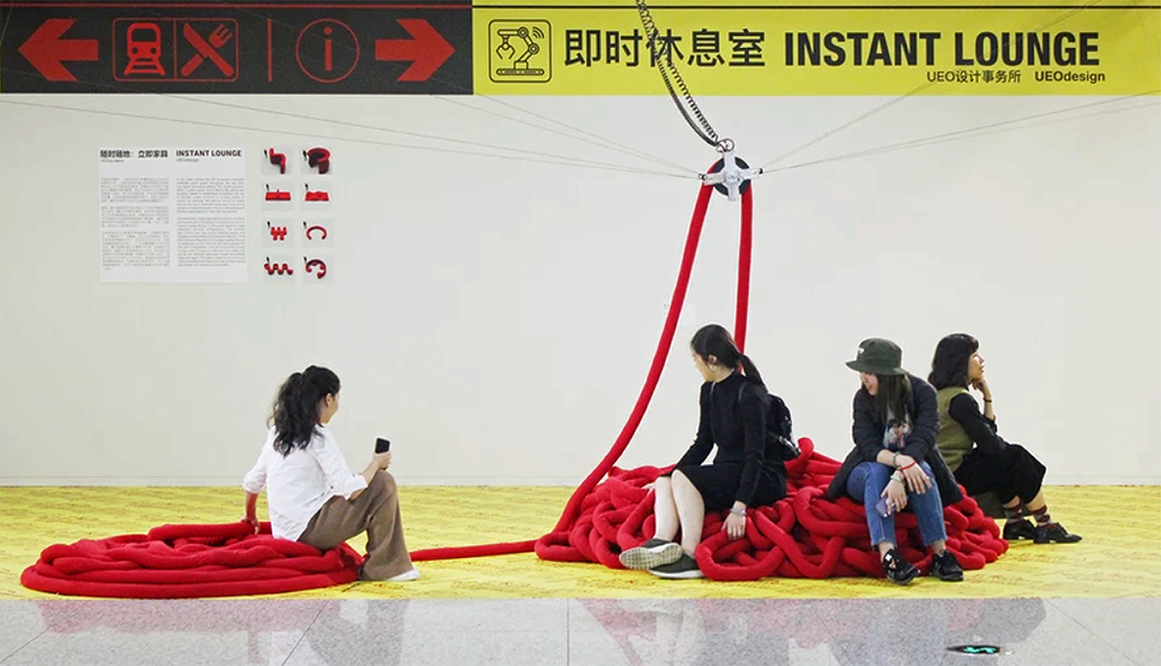 Figure 2: Completed UEO Instant Lounge Exhibit at the 2019-2020 Biennale